The Cernuschi museum
At the beginning, the Cernuschi museum was the rich business man's luxurous town house Henri Cernuschi. Passionate lover of Asian arts, discovered during a trip in Asia around 1870, the rich man gathered here an important collection of items bought in Japan, Vietnam, and Korea but mostly in China.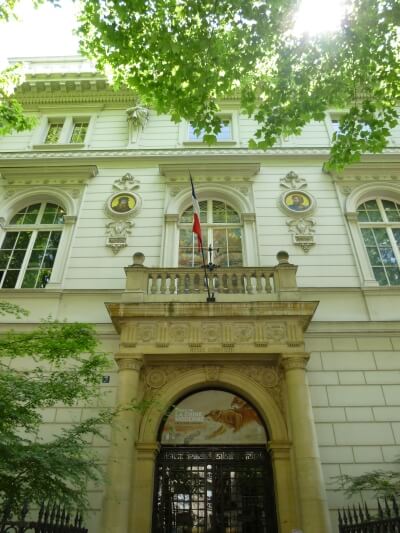 In 1896, the business man handed off all his properties to the municipality of Paris. Opened in 1898, the Cernuschi museum chocked its first guests due to the little work done on it. Indeed, many thought the owner could not have been living in such an exotic and dense collection.
And still, some testified: "He was living in the middle of these monstrous divinities and the furnitures were mostly display cabinets. We hardly dare to sit on a chair, because we felt like sitting on a guardian one".
André de Fouquières, Mon Paris et ses Parisiens. II. Le quartier Monceau
Between 2001 and 2005, the museum authorities have decided to improve the museography and launched massive transformations. The visitor is now free to walk around opened spaces bathed in bright daylight. The museum has made the choice to prioritise quality over quantity, displaying only the most relevant and beautiful objects.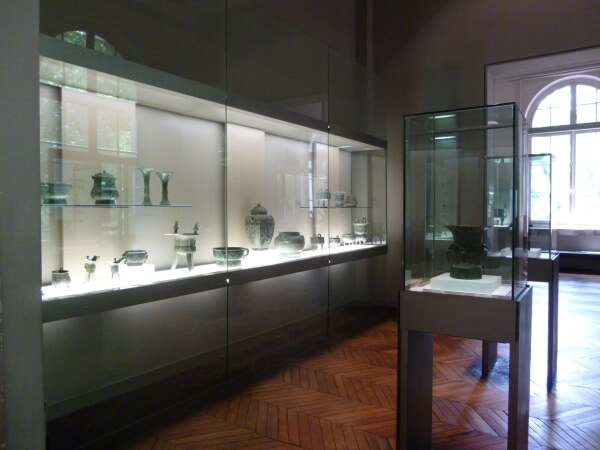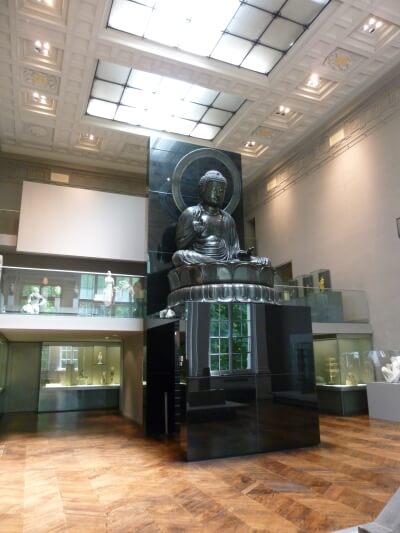 The highlight of the visit is a colossal bronze Buddha brought back by Henri Cernuschi himself, setting at the same place since the construction of the building.
Ideal place to be for those looking for an evasion from everyday life, this museum will be an oasis of zen and light in the heart of Paris.
Thibaud
Key Information | Cernuschi Museum
Notorious owner: Henri Cernuschi (1821-1896)
Construction dates: 1872-1873
Architect: William Bouwens van der Boijen (1837-1907)
First vocation: luxurous town house
Museum theme: Asian Art
Photos Credit: Header: Figurines mingqi représentant des dames de la Cour de la dynastie Tang © Guillaume Jacquet