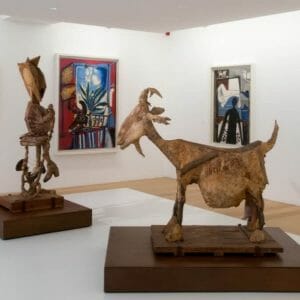 Picasso museum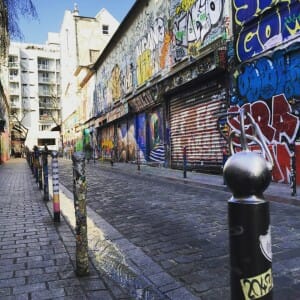 The Rebellious Paris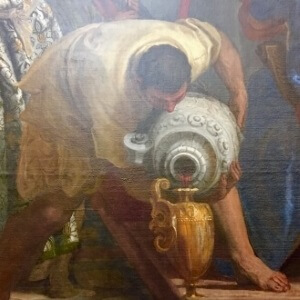 THE WINE

The indicated price includes guide fees, tickets and all charges, as the case may be, for the whole group.
If you are more than the number of people dropped in the list, that means it will be necessary to make reservations or prepare more specifically your tour. Then, please feel free to contact us, we will get back to you with a quotation: contact@jl-paris.com.
The agency will send you separately the meeting point and your guide's contact details.