J&L Paris
Your cultural agency in Paris
There is no desire more natural than the desire of knowledge (Montaigne)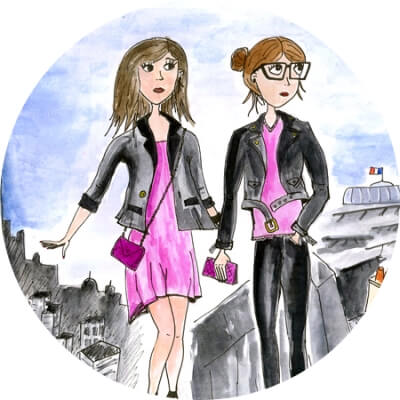 In love with Paris and its culture, we try, through our agency, to share our lifestyle, our Paris with all travelers and art lovers!
BEST SELLERS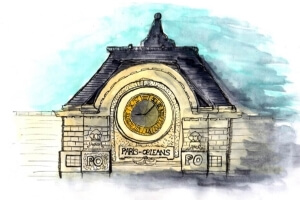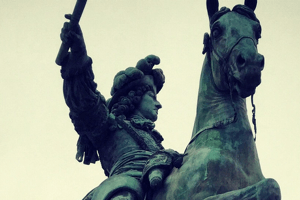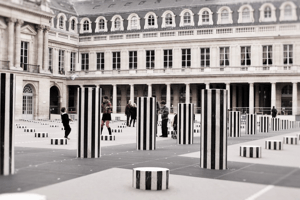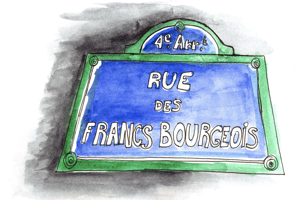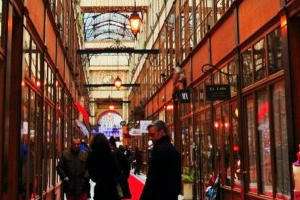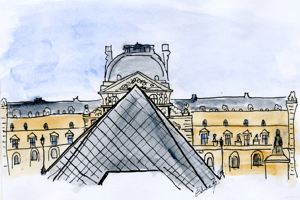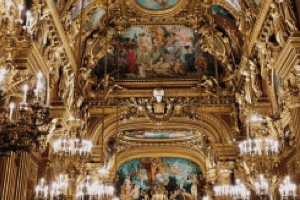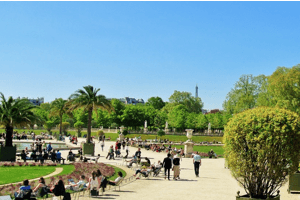 BOOKING FORM

The indicated price includes guide fees, tickets and all charges, as the case may be, for the whole group.
If you are more than the number of people dropped in the list, that means it will be necessary to make reservations or prepare more specifically your tour. Then, please feel free to contact us, we will get back to you with an estimate: contact@jl-paris.com.
The agency will send you separately the meeting point and your guide's contact details.
J&L with Ovation TV @ Versailles

DESTINATION VERSAILLES W/ Ovation TVVoici un extrait du reportage de la chaîne de télévision américaine Ovation sur Versailles! Jessica Terrier nous montre encore une fois tout son professionnalisme et sa bonne humeur!Here a short excerpt of Jessica in an American TV show about Versailles!#SoProudOfHer <3

Publié par J&L Paris sur jeudi 12 octobre 2017