Discover the world with a tour guide recommended by our agency! We share with you our network to offer you incredible handmade tours.
Rome, New York, Abu Dhabi or Cairo, play it safe and let us plan everything for you! After studying your travel project, we propose you a program including customized solutions (English speaking guide, tickets, private driver, etc.).
Plan your trip with J&L to access the knowledge and the experience of the best guides all around the world!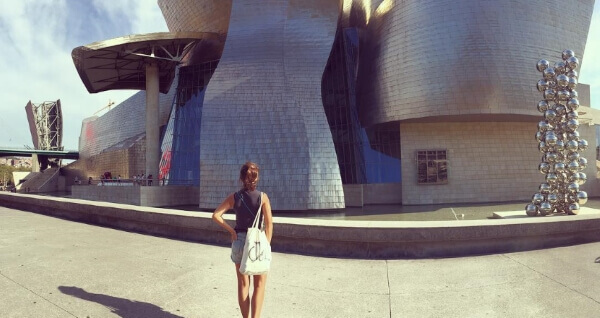 To get a customized estimate, please indicate in your message your travel dates and any other relevant information to properly plan your journey.
We will get back to you very soon.