WANDER FRANCE WITH AN EXPERT GUIDE !
You want to get away and explore the French heritage with a skilled tour guide ?
Close your guide-book and fully explore your next destination during guided tours in France !
Everywhere in France, our tour guides network is here to help you and to guide you!
Many are the surprising destinations around Paris…
From Auvers-sur-Oise to Giverny, wander the countryside only an hour from Paris!
These historical places will immerse you to Vincent Van Gogh or Claude Monet lives and art.
Auvers-sur-Oise
AUVERS-SUR-OISE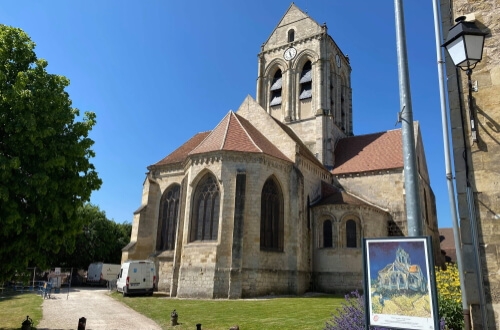 TO VINCENT VAN GOGH'S FOOTSTEPS
Explore the lovely village of Auvers-sur-Oise only few kilometers away from Paris. This typical French small town welcomed Vincent Van Gogh the last 70 days of his life and preserves his and Theodore Van Gogh 's graves in its cemetery. Your guide will lead you to the artist's footsteps to discover the places where were painted some of his most famous masterpieces, such as Auvers-sur-Oise's church, but also his bedroom at the Ravoux Inn. This unique guided tour perfectly blends art history and bucolic walk.
NOTICE : 1:30 on site / 4:00 with transportation
Giverny
GIVERNY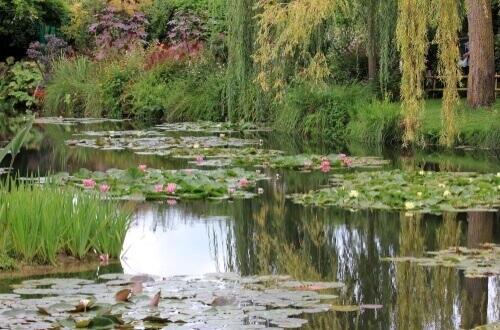 IN CLAUDE MONET'S PRIVACY LIFE
Discover the Claude Monet Foundation and Giverny's charm. This guided tour immerses you to the countryside around Paris and in Monet's world. From his garden to his house, become part of the artist' privacy life and let yourself be carried along his universe.
NOTICE : 2:00 on site / 5:00 with transportation – Tickets included –
The Agency can help you to book a personal driver for your journey.
Please Contact us for more information!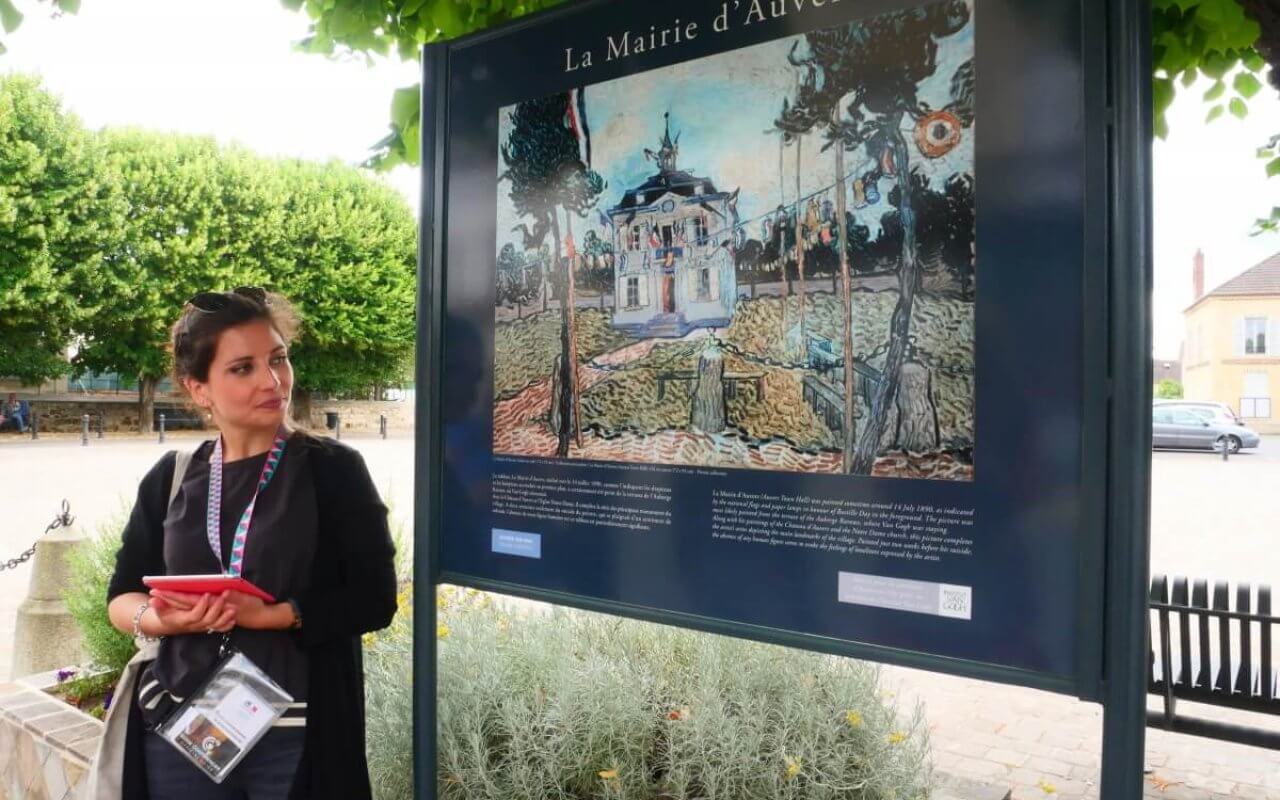 Normandy ? Loire Valley castles ? Champage winery ? Only few hours from Paris, incredible destinations are waiting for you!
You are already there ?
A local guide from our team can welcome you where you stay and guide you.
You are in Paris and you wish to enjoy a day-trip outside the city ?
A guide from our parisian team can escort you all day long from Paris to your destination and back.
Normandy
NORMANDY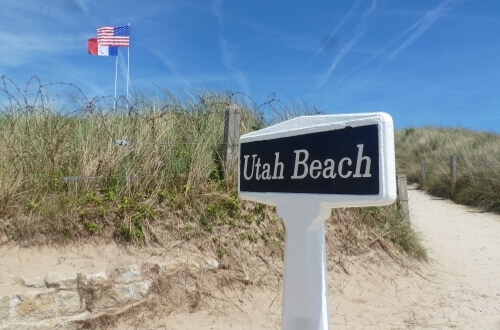 DURATION : 8/10:00
MORNING : Utah Beach  |  AFTERNOON : Omaha Beach + American Cemetery
Your day in Normandy follows the D-Day landings theme. With your guide from Paris or Normandy, you will explore the emblematic beaches of Utah beach and Omaha Beach. You will learn on site details and the History of this moment that have changed everything. You will go next to the American cemetery of Omaha Beach where the heroes dead for freedom are solemnly resting.
Loire Valley
LOIRE VALLEY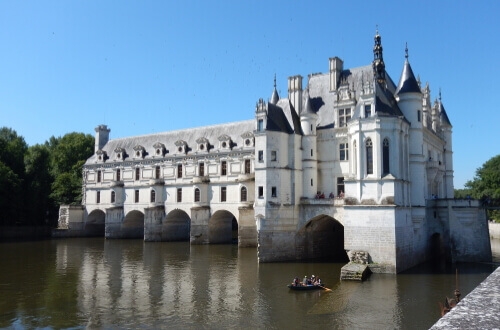 LOIRE VALLEY CASTLES CONQUEST
MORNING : Chenonceau |  AFTERNOON : Chambord + wine tasting in Cheverny
Your day starts with a tour in Chenonceau castle, also named "the Ladies' castle". From the 16th century to the 18thcentury, it was governed by women of power, royal mistress, queen or princess, who embellished it. It might be the most beautiful castle of the Loire Valley castles thanks to its location above the Cher river. You will go next to visit the most emblematic castle of the Valley, Chambord, built thanks to Francis the 1st, whose double-revolution staircase would have been thought by Leonardo Da Vinci himself. Your day will end with a wine tasting at Cheverny castle to please your taste bud after an experience full of beauty.
NOTICE : Tickets and wine tasting included
Champagne
CHAMPAGNE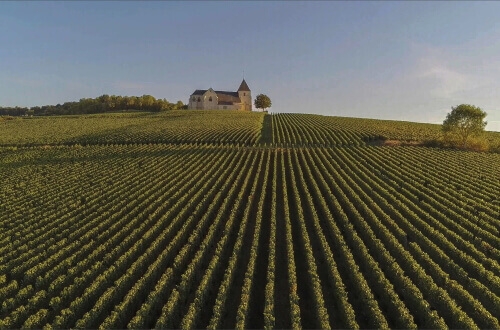 WANDER THE CHAMPAGNE REGION!
DURATION : 8/10:00
MORNING : Reims city tour |  AFTERNOON : Tours in the Pommery and Moët & Chandon cellars
NOTE : Tickets and champagne tasting included
You will start your day with a tour of the most emblematic city of Champagne area, Reims. Your guide will lead you on the Kings' footsteps in Notre-Dame of Reims Cathedral where they were crowned for more than 1000 years. You will explore next two caves of great champagne house, Pommery and Moët & Chandon. You will have the possibility to taste some champagne while visiting their majestic and historical caves. A royal day between coronation and "pop-cork" beverage especially appreciated in Versailles court, where Madam de Pompadour said it was the only wine women could drink without becoming ugly.
The Agency can help you to book a personal driver for your journey.
Please Contact us for more information!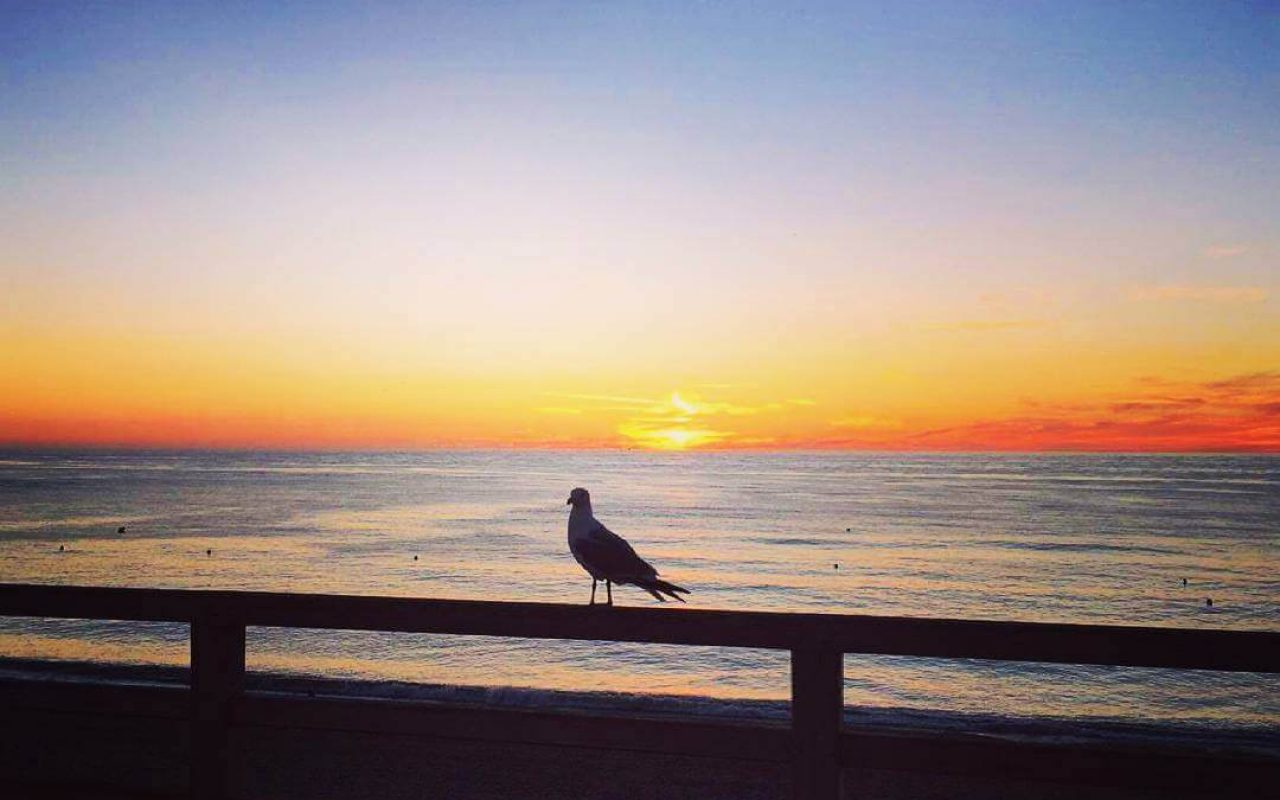 You are in Lyon, Marseille, Brest or even Bordeaux and you are looking for a skilled guide ?
Our team of local guides welcome you everywhere in France to explore their area!
You wish to explore many places in France and organize your tours schedule city by city ?
Close your guide-book, our experts are taking care of everything! Our team is working on a tailored program with the best tour guides of France!
Lyon
LYON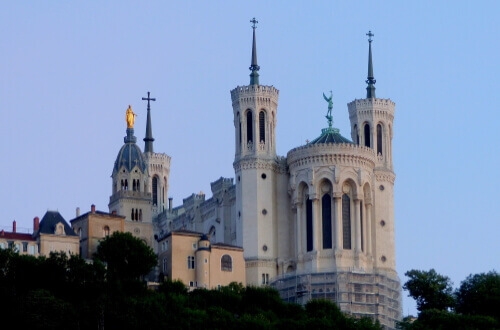 A TRAVEL INTO THE HEART OF HISTORY
From Pérouges to the old-city of Lyon through the Confluences museum, Lyon is a multi-faceted city. Fascinating, balanced between tradition and modernity, it is nice to lose yourself in its streets and alleys. Gourmets will be happy as the Lyon gastronomy is enhanced at every street corner (and in any "Bouchon"!). Our gastronomic tour will convince you for sure if still had any doubt…
Marseille
MARSEILLE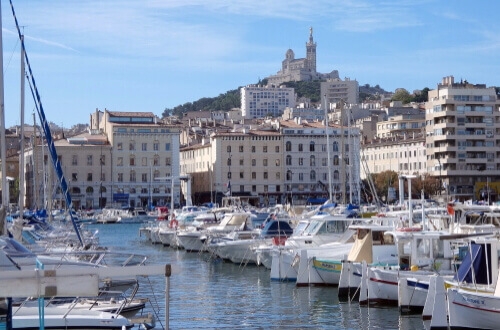 MARSEILLE, THE CITY OF WONDERS
Marseille is a peculiar destination, as it has been sculpted by the sun and sea. From the rocky inlet (named Calanques) to Corbusier and through the Panier, go to meet the Marseille's heritage. Immerse yourself to its singular atmosphere and walk along its streets with a local guide who will extract the city's nectar for you.
The Agency can help you to book a personal driver for your journey.
Please Contact us for more information!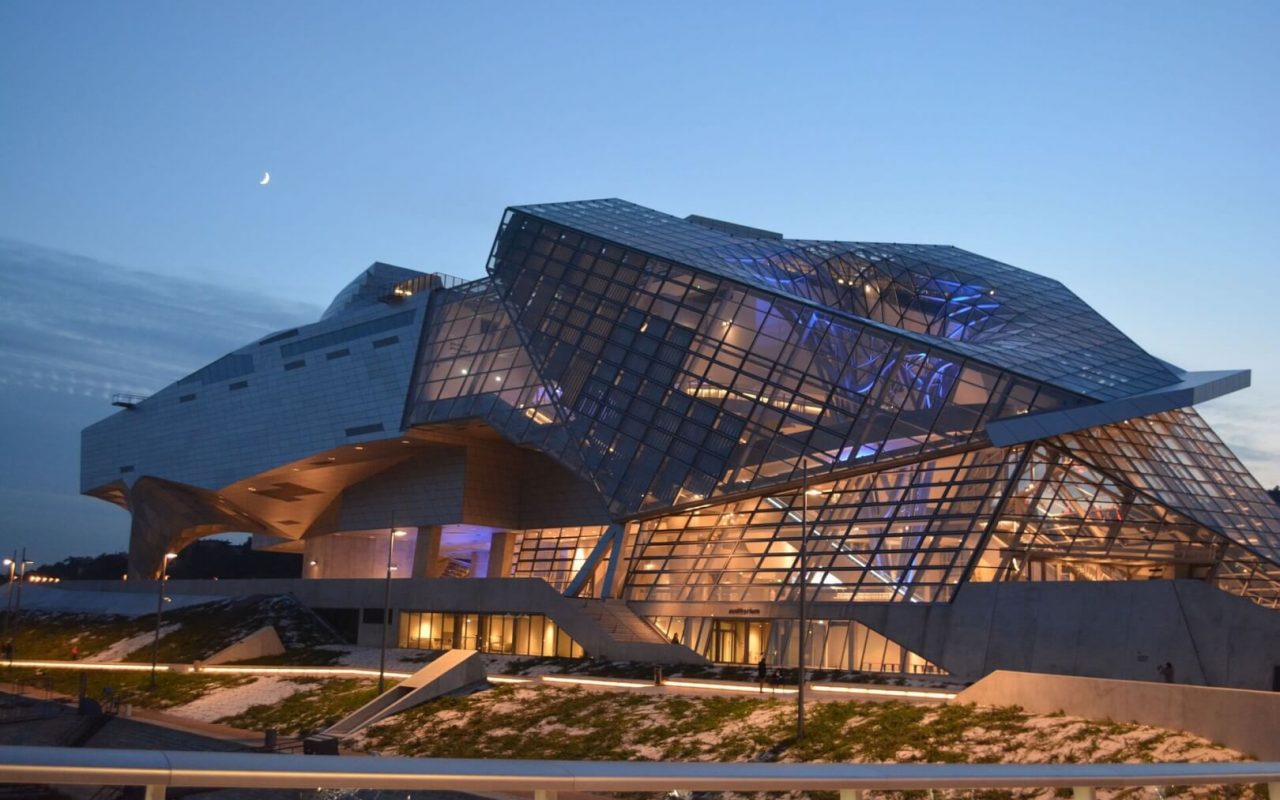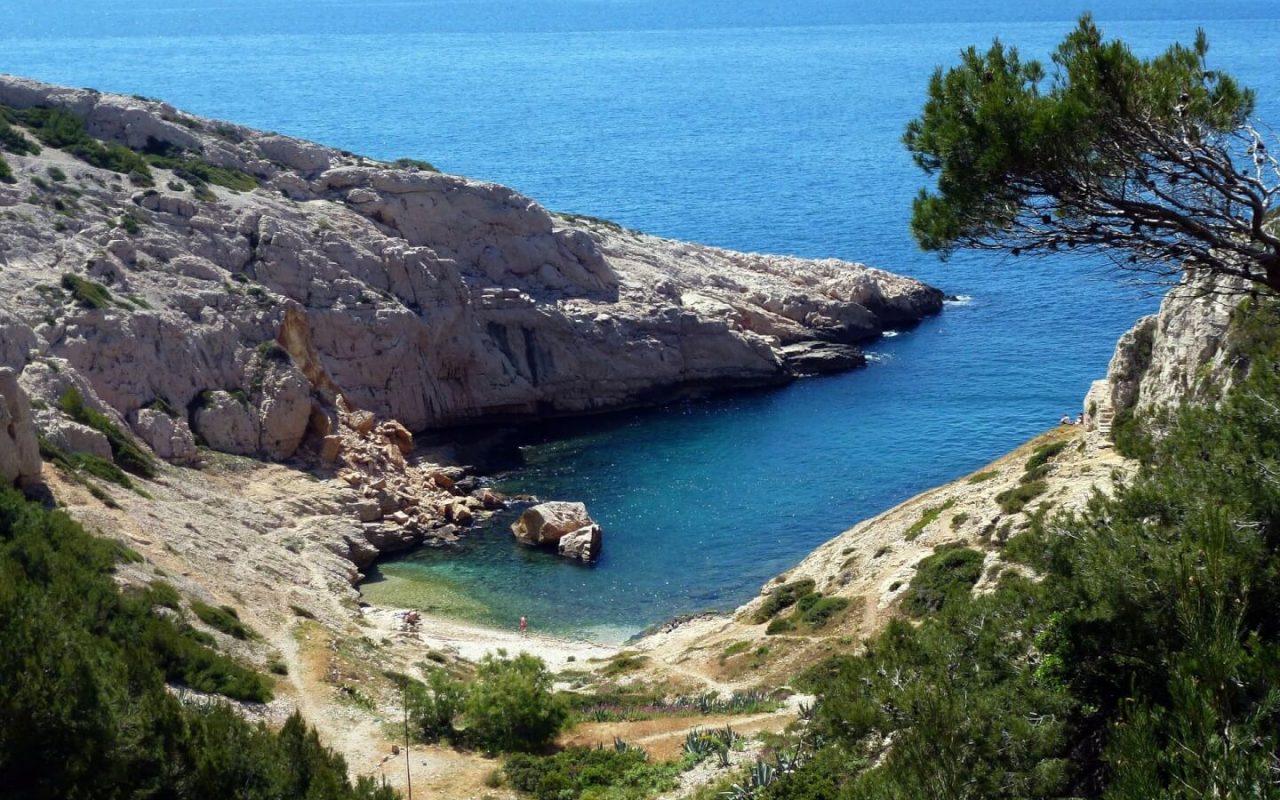 To get a customized estimate, please indicate in your message your travel dates and any other relevant information to properly plan your journey.
We will get back to you very soon.