Bardak, a fresh breeze hits Berlin
J&L Art & Culture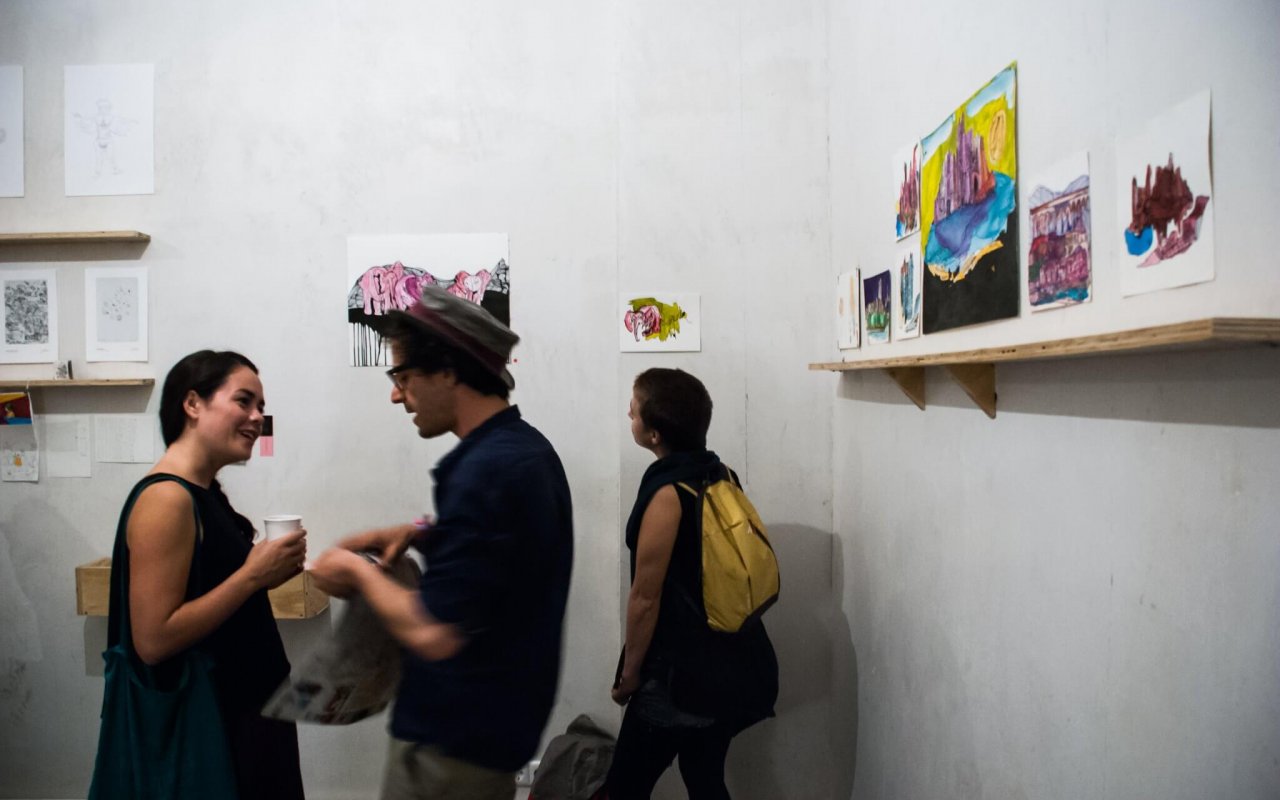 Vernissage PAPER FRAGMENTS / Barack Moyal (bardak) & Rotem of Qiryat Gat / Juillet 2015, Gordon recordstore
Barack Moyal AKA Bardak est un artiste israélien travaillant et vivant depuis plusieurs années à Berlin.
Son travail, très personnel et inspiré, est une invitation à la libre pensée.
Sa collection sur les représentations de villes est tout à fait saisissante. J&L a fait sa petite sélection et a même déniché un superbe dessin sur glace inédit!
Autre collection de l'artiste – innovante mais certes moins conventionnelle – celle du "Mapping pornography": J&L a fait une sélection relativement soft et invite les curieux à aller directement sur son site internet!
Après avoir pris connaissance de son univers, vous comprendrez mieux la citation choisie pour représenter son oeuvre "You can't be neutral on a moving train." ("Vous ne pouvez rester statique dans un train en marche") Howard Zinn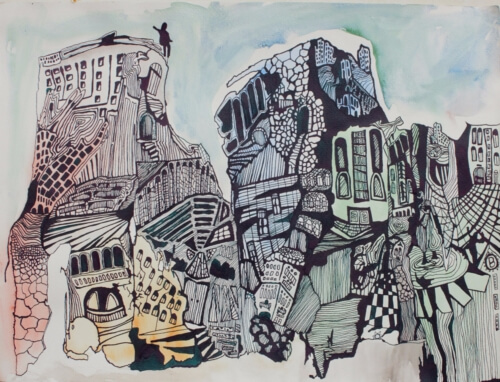 DENSITY
2015
Dimensions 30 x 40cm (WxH)
PARISIAN TWILIGHT
2015
Aquarelle et encre sur papier
Dimensions 17 x 24cm (WxH)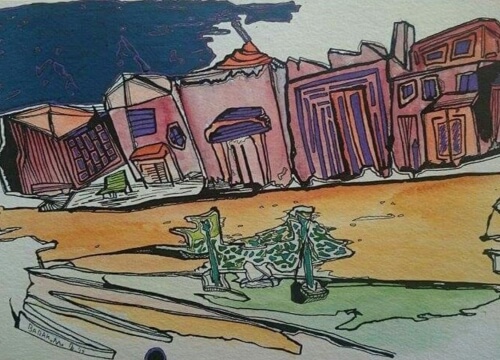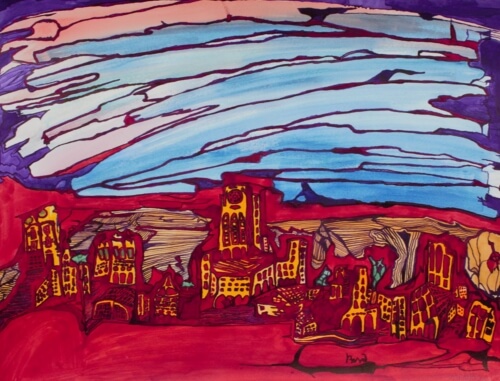 MARRAKECH
2015
Dimensions 50 x 40cm (WxH)
MUNICH/MINGA
2015
Dimensions 40 x 30cm (WxH)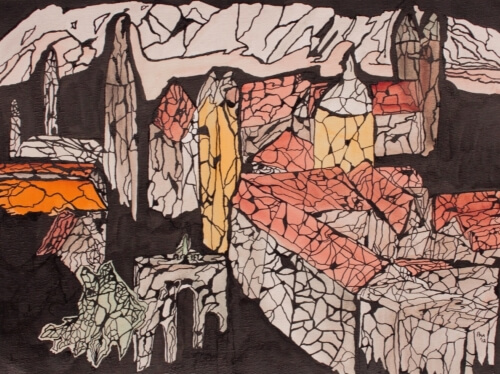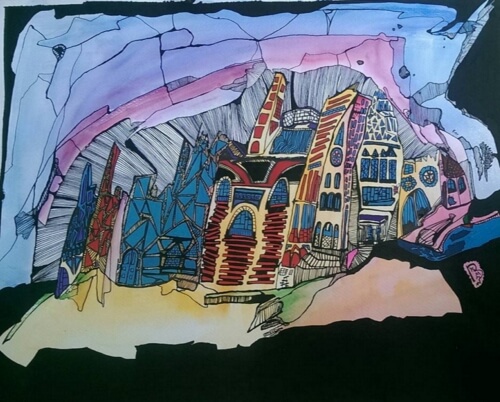 A MIDSUMMER NIGHT'S CANDY
2015
Aquarelle et marqueur à peinture sur papier
Dimensions 50 x 30cm (WxH)
BERLIN, RED SUNSET, OVER THE CANAL
2014
Dimensions 50 x 40cm (WxH)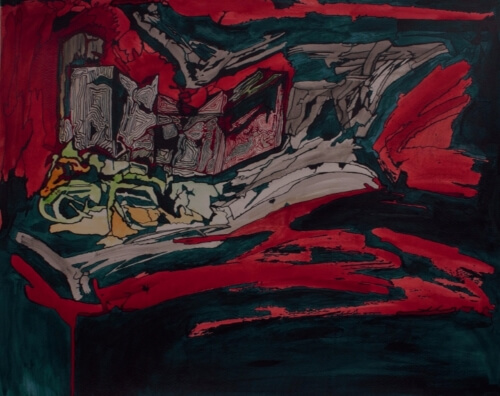 INEDIT
Une oeuvre inédite réalisée à Paris
Painting on glass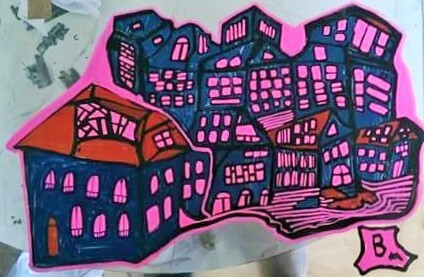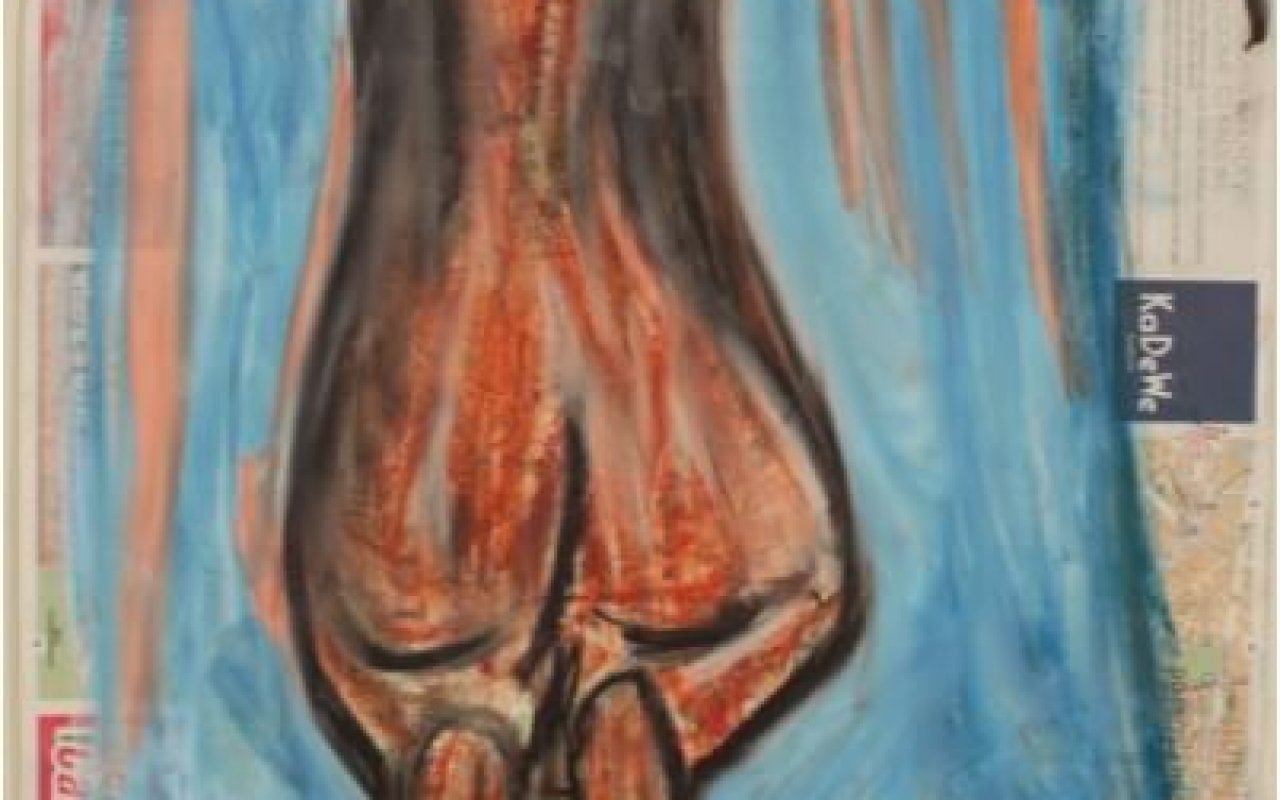 "RISING LADY IN BROWN"
2015
Dimensions 30 x 50cm (WxH)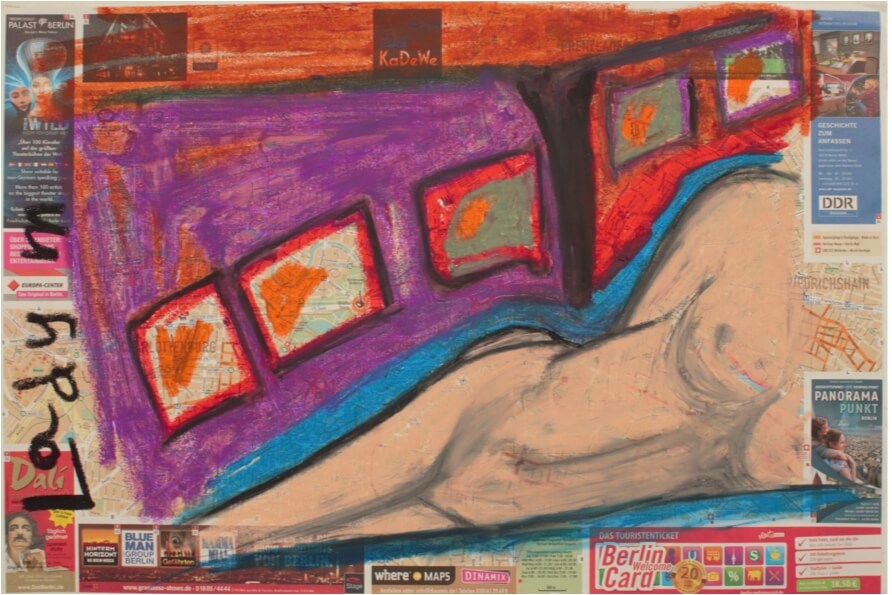 LADY M.
2015
Dimensions 50 x 30cm (WxH)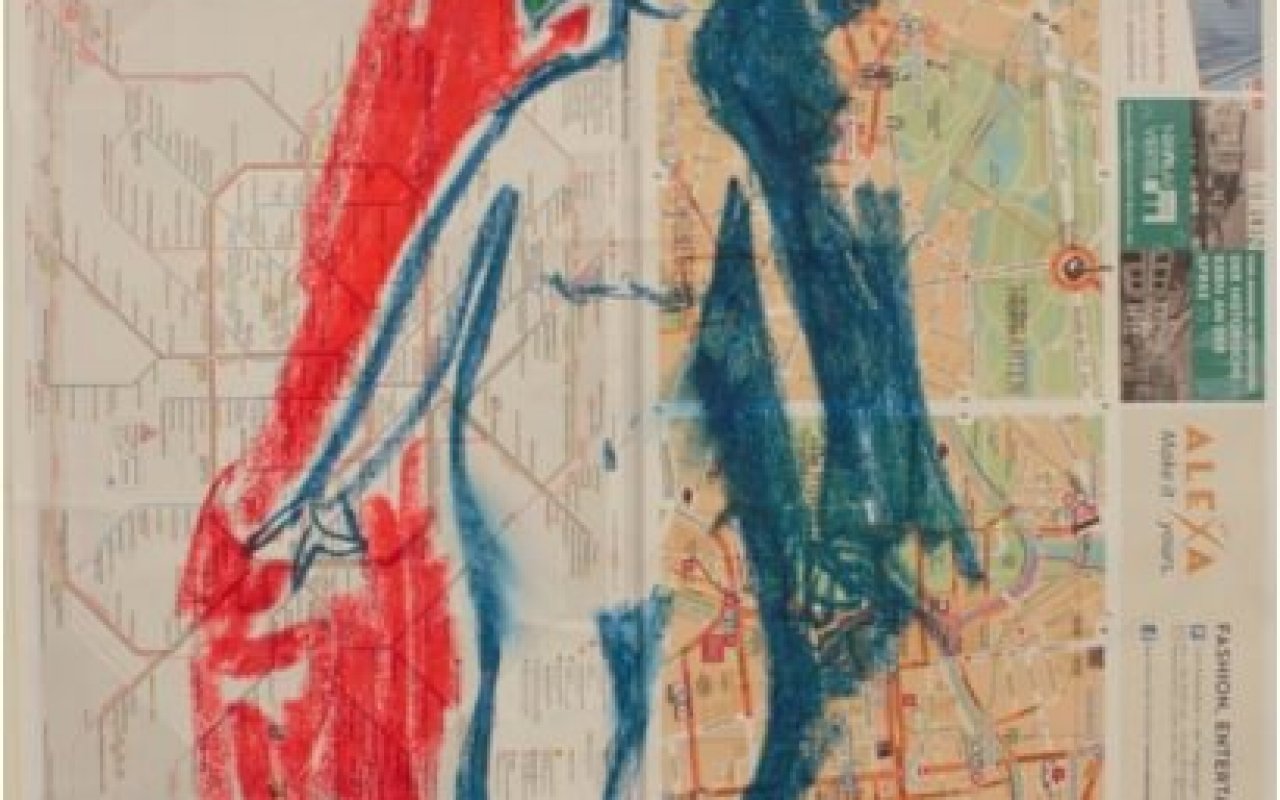 GREEN HAIRED LADY
2015
Dimensions 30 x 50cm (WxH)