Discover Paris with your J&L tour guide!
With our special offers, you can discover many places, districts or some exhibitions!
To book your tickets, you can directly choose your package and meet your guide at the meeting point the day of the tour!
Once your reservation booked, you will receive an email from us within 24 hours with all details of your booking
(starting time, meeting point, your guide's contact info, etc.)
A NEW VISIT WILL BE RELEASED SOON!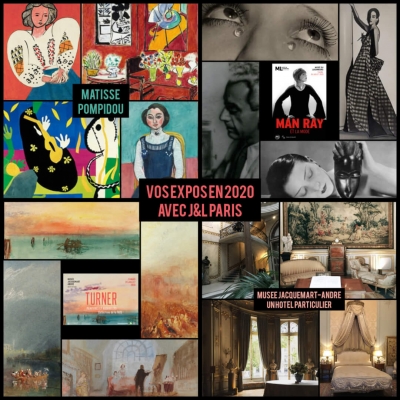 PRIVATE TOURLEONARDO DA VINCI EXHIBITION
DURATION : 1:30
Discover an uncredible retrospective of da Vinci's painting career for the 500-year anniversary of his death. 
! CLOSED !
Meeting point :
Statue Louis XIV in front of the Pyramid
Package 1 adult
Total = 65€*
[accept_stripe_payment name="L de Vinci- 1 adult" price="65.00″ button_text="Buy Now"]
Package 2 adults
Total = 130€*
[accept_stripe_payment name="L de Vinci – 2 adults" price="130.00″ button_text="Buy Now"]
Package 4 adults
Total = 260€*
[accept_stripe_payment name="L de Vinci – 4 adults" price="260.00″ button_text="Buy Now"]