Eiffel Tower
EIFFEL TOWER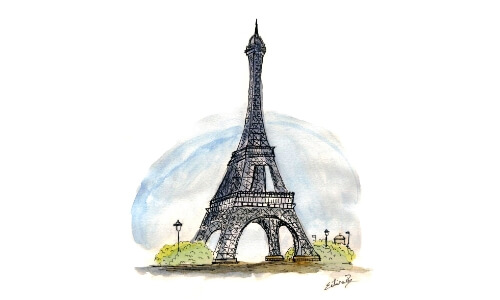 DURATION : 2:00
OPENING HOURS : 9am-11pm / 12am (from mid-June to September).
NOTE : Tickets included
The Eiffel Tower is the most emblematic monument of Paris. Built for the 1889 World Fair, she was supposed to be destroyed after 20 years. Fortunately, its architect Gustave Eiffel, made everything in his power to save it. Follow your guide to explore the most famous monument of France and discover a breathtaking view of Paris.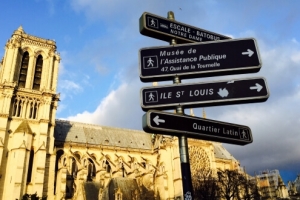 Garnier Opera House
GARNIER OPERA HOUSE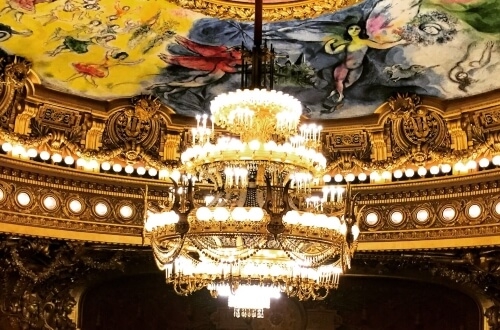 DURATION : 2:00
OPENING HOURS : 10am-5pm (6pm from mid-July to end of August). Closed on exceptionally for special performances.
This tour starts in the guests rotunda, where as the yesteryear spectators you will enter into this monument with the honored staircase immersing you into Charles Garnier 's fairyland. Symbol of the Second Empire style, said eclectic, the Opera House beautifully combines 19th century innovations with the most luxurious materials such as gold, marbles, mosaics and paintings.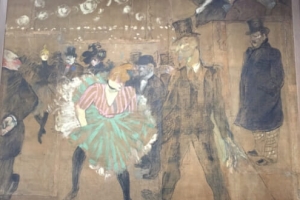 Sainte-Chapelle and Conciergerie
SAINTE-CHAPELLE AND CONCIERGERIE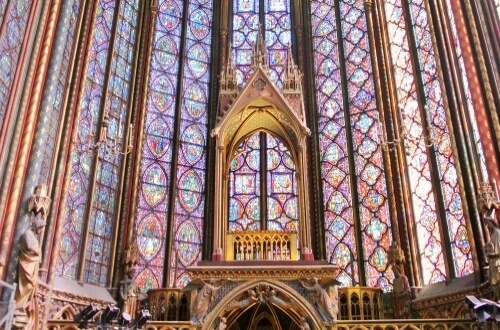 DURATION : 2:00
OPENING HOURS : 9am-5pm (9:30am-6pm from March to october). From September to June: no access from 1pm to 2:15pm.
NOTE : Tickets included
Your tour leads you to the preserved parts built from the 10th to 14th centuries of the former city royal palace. Your guide will take you to what is left of the Conciergerie prison that welcomed Queen Marie-Antoinette during the Revolution not a long time before her decapitation. The Sainte-Chapel is located in the palace central courtyard since 1248 to keep our relics brought to France by King Saint-Louis from a crusade war. This chapel is a Flamboyant Gothic jewel where stained glass windows seem setting on fire the choir.