The J&L Paris project was born in the United States when we met each other at New York University. Sharing a unique experience, we discovered we had one thing in common : a taste for Art, discovery and encounters.
This is how, 4 years later and back in Paris, we have decided to set up our own Agency and share our lifestyle, our Paris.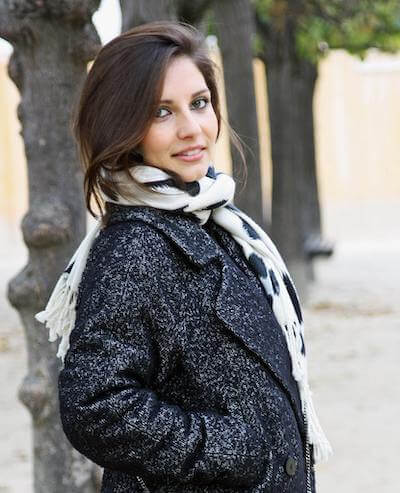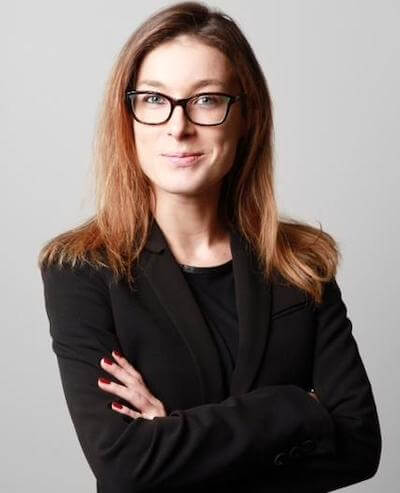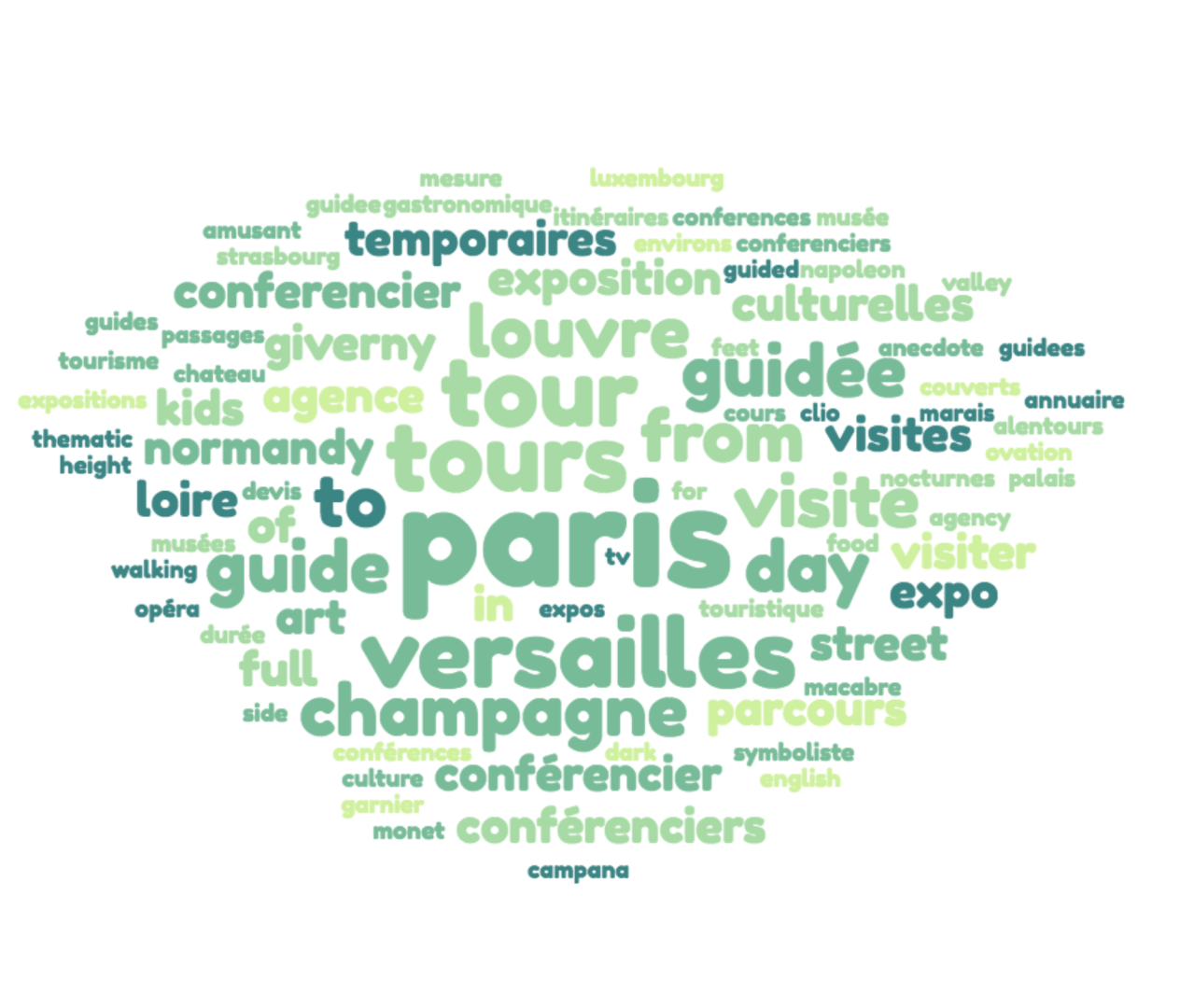 Guides in our team are with us for a simple reason: they all share a passion for Art and culture. Coming from different countries, they are all at least English speakers and have strong academic backgrounds to properly plan your tour.
Languages : French, English, German, Spanish, Portuguese, Italian, Arab, Chinese, Japanese, Russian, Swedish, Finnish.
If you have any question about your future guide, contact us !